How to use the Oveil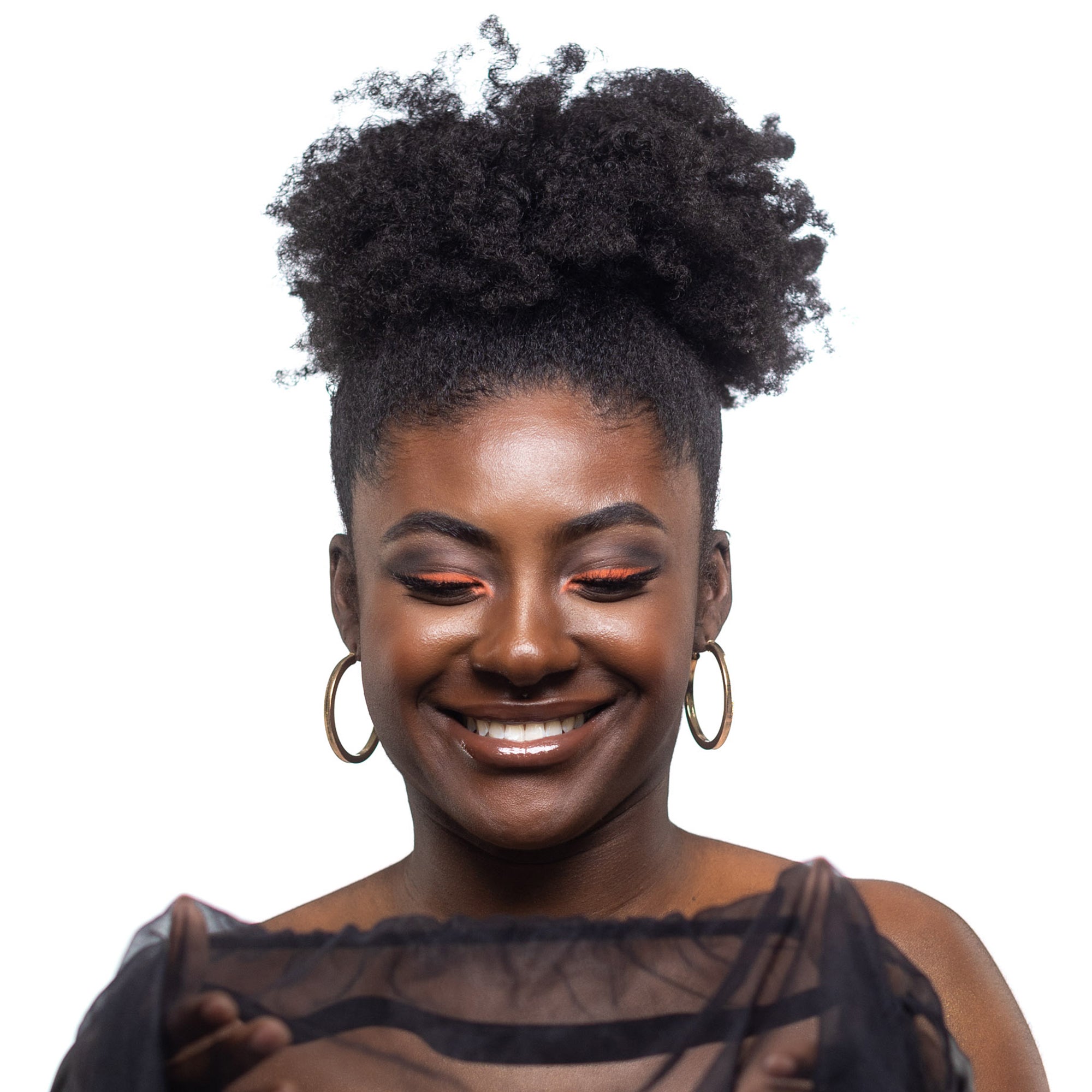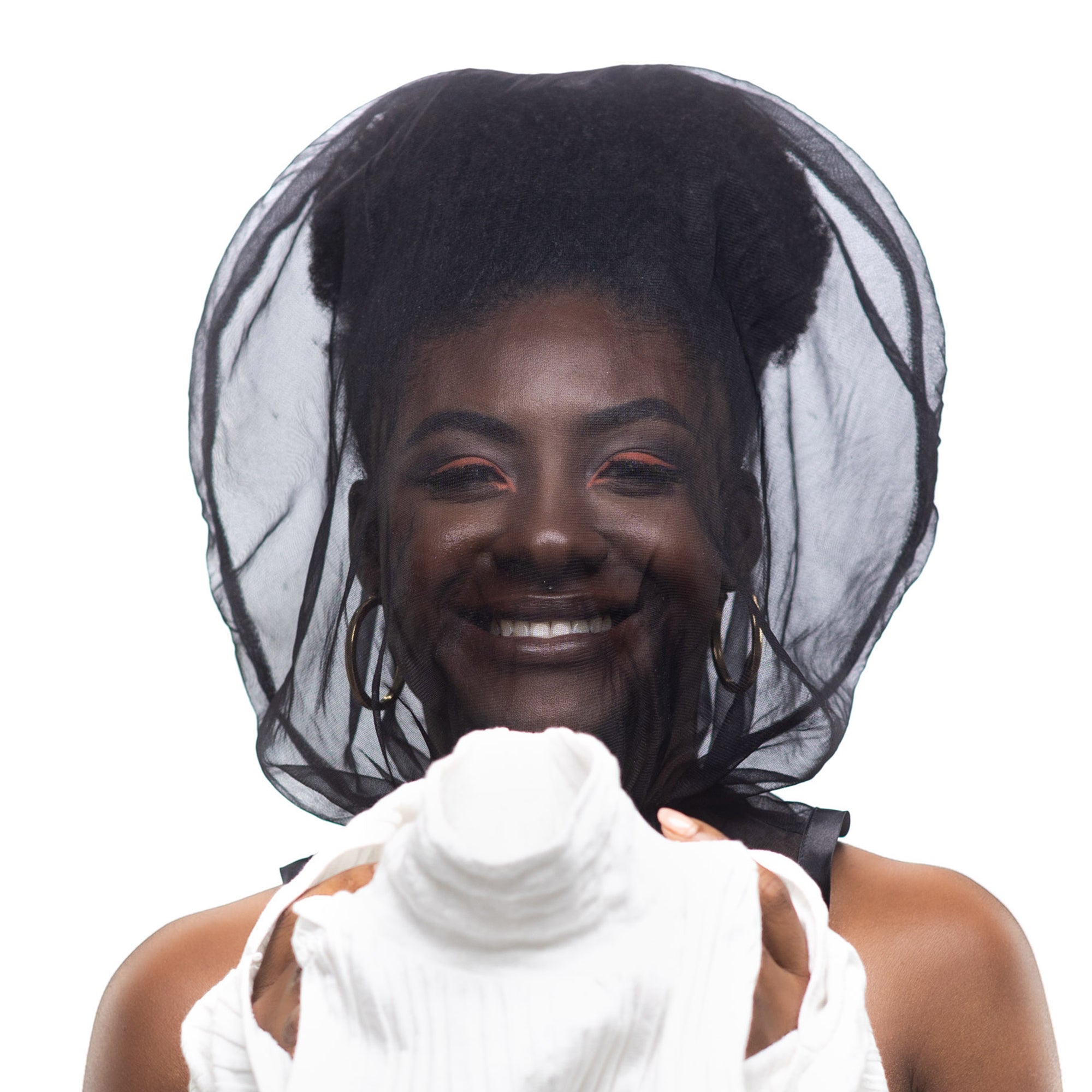 What our customers are saying!
"The personalized service from Tara was wonderful! I purchased 2 , one for myself and one as a gift. It works perfectly, no more worries for my makeup or my clothes.. Love it and can't wait to give it as a gift. I'm sure it will be a hit!"
I love how accommodating this veil is for different hair styles. My clothes will forever be grateful for this product!
So easy to use without compromising my hair or makeup! I change my outfits like 10x before I actually make a decision, and this saved me everytime. It's breathable, lightweight and perfect fo travelling
"This is brilliant! The material is very soft and the finishing is so luxe. The extra fabric on one side is a great idea as it aids in taking the veil off and in putting it on. It also protects the décolleté in case there is product there. Aside from protecting both your clothes and makeup, the product does not suffocate at all! I love it!"
Excellent product and exceptional customer service
Don't miss out on our latest content!